By Cheryl Eddy on io9, shared by Beth Elderkin to Gizmodo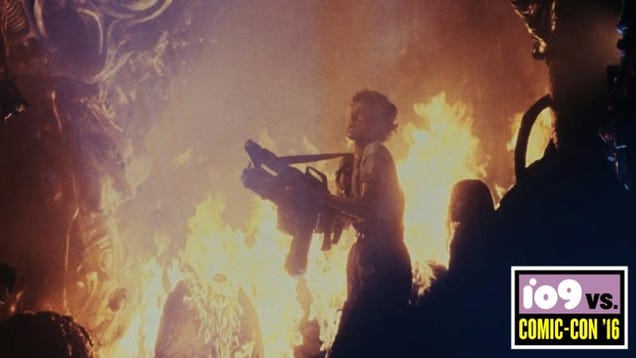 James Cameron put it very delicately when he admitted he didn't like Star Wars: The Force Awakens
. But he has no such restraint when discussing the sequel to his Aliens, the polarizing Alien 3. It begins with the cruel discovery that Aliens' hard-fought survivors—other than Sigourney Weaver's Ripley—have all perished.
…
Source:: http://feeds.gawker.com/~r/gizmodo/full/~3/YoNUSpXnNKY/james-cameron-thinks-neill-blomkamps-aliens-sequel-scri-1784210612