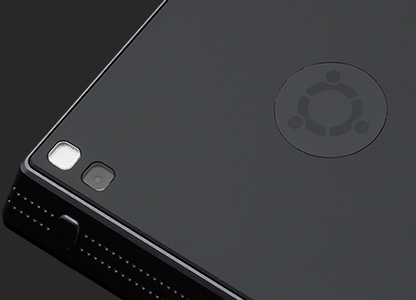 A few days ago Ubuntu started Crowd funding project Ubuntu Edge
Ok, I likes the idea behind the Ubuntu Edge, likes Ubuntu Phone OS itself, but still have question: what was the real reason behind the crowdfunding project?
Ubuntu claimed that all money will be invested to phone development. Ok, but what I can see, significant part of the money will be returned by devices, sent to users. So what money will left after phone design and production?
Second, Ubuntu claims that they already has designers, hardware and software engineers around the world, waiting for crowdfunding stage finished. I doubt that all these people sitting unplayable.
Third, what this means:
Fastest multi-core CPU, 4GB RAM, 128GB storage
?
This means that there is no any hardware even in design because not every SoC supports 4GB RAM. And if the choosen one will support 4GB RAM, will it support
Dual-LTE, dual-band 802.11n Wi-Fi, Bluetooth 4, NFC
GPS, accelerometer, gyro, proximity sensor, compass, barometer
etc, etc
Also, 1280 x 720 HD looks pretty outdated even today. And this resolution will be oldfashioned in the middle of 2014
But anyway, I want to wish Canonical good luck in their journey